Equipping Christians to create cultures that honor Jesus Christ and contribute to human flourishing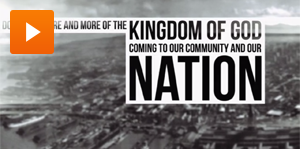 The Coram Deo school online courses are designed to help Christians engage their communities in transforming ways.
We believe the healing and flourishing of our nations begins with the church, and that it happens as we work to advance the reign of Jesus by living our entire lives in the presence of God, under the authority of God, and to the glory of God.
Kingdomizer Training
The "The Basics Course" is the DNA's core teaching offered in an innovative online learning experience. This 10+ unit course is designed to equip you to advance the truth, beauty, and goodness of God's Kingdom.
Recently we updated the look of this course and have relabeled it the Kingdomizer Training Program. You can access this course here.
You can also access the original version of this course with its unique class option here.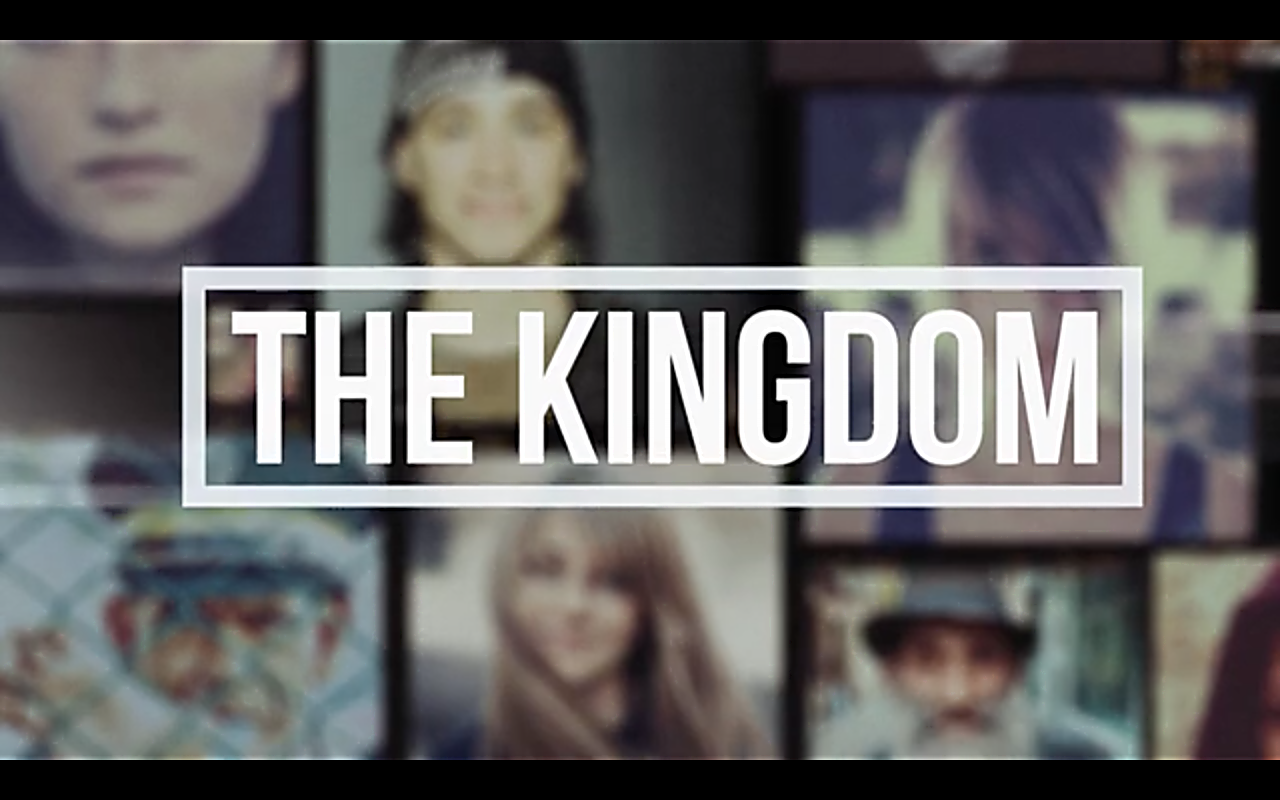 Monday Church
The Church is not a building or a Sunday-morning activity. It is the Body of Christ on a mission in every sphere of society, every day of the week. Monday Church explores how vocation has the potential to radically reorder our lives. It provides a biblical framework for each of us to establish a meaningful, integrated understanding of our life and work. Whatever your work or vocation, God calls you to a new way of living - fully in His presence and for His glory.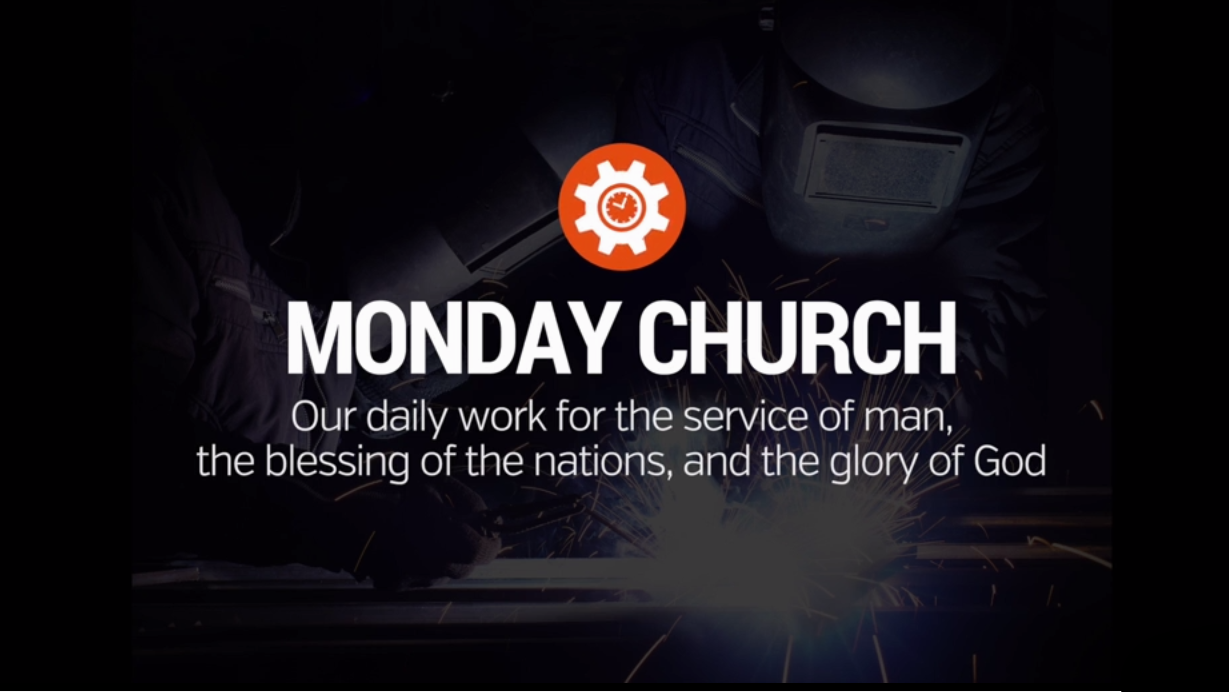 A Thriving Nation
Free, just and thriving nations are like fruitful trees. To flourish, they require the right conditions and the right soil. What are the conditions that give rise to such a nation? What are the foundational principles upon which such nations are built? This is what we must understand, for on it depends the future of our nations, our families and our very lives.
A Thriving Nation is a 10-video course that offers ideas in response to this important question.