Equipping Christians to create cultures that honor Jesus
Christ and contribute to human flourishing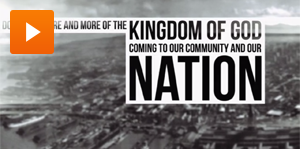 The Coram Deo school online courses are designed to help Christians engage their communities in transforming ways.
We believe the healing and flourishing of our nations begins with the church, and that it happens as we work to advance the reign of Jesus by living our entire lives in the presence of God, under the authority of God, and to the glory of God.

Study at your own pace, or take weekly lessons as part of a group. Complete lessons online. Study lessons on your own or interact with others in a class. Earn a certificate and facilitate your own class.
Meet the Trainers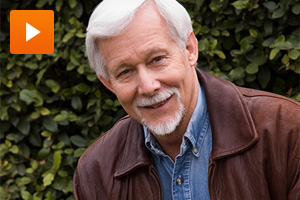 Bob MoffittPresident of the Harvest Foundation and Co-Founder of the Disciple Nations Alliance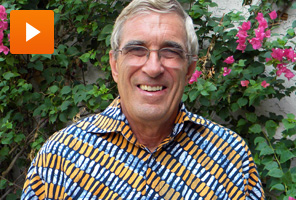 Darrow MillerAuthor, Educator, and Co-Founder of Disciple Nations Alliance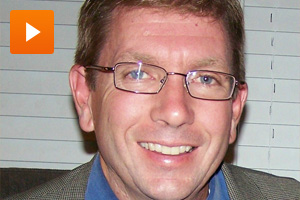 Scott AllenPresident of Disciple Nations Alliance
ABOUT DISCIPLE NATIONS ALLIANCE
Coram Deo is an initiative of the Disciple Nations Alliance, which exists to help Christians bring truth, justice and beauty into every sphere of society, and to demonstrate Christ's love in practical ways, addressing the brokenness in their communities and nations beginning with their own resources.
VISIT DISCIPLENATIONS.ORG SIGN UP FOR OUR NEWSLETTER JOIN US ON FACEBOOK